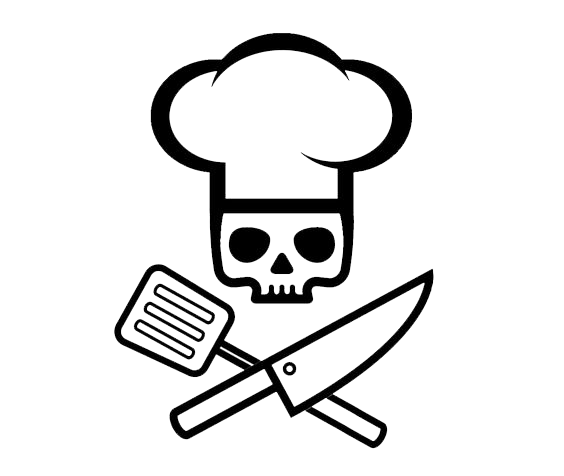 Chef Sean Quinn is a "Chopped Champion" and has been cooking for over 20 years. He started his culinary journey at age 16, when he began taking culinary classes in high school and worked his way up through professional kitchens. His hard work and dedication paid off when he later competed and won a scholarship to New England Culinary Institute in Montpelier VT through the CCAP foundation.
After graduating Sean returned to New York City and spent time in various kitchens in Manhattan, Brooklyn and Staten Island.
At 24, he became the Executive Chef of Chadwicks Restaurant in Bay Ridge Brooklyn and spent ten years elevating the American fare on the restaurant's menu. It quickly became a neighborhood staple and earned a 24 for food in The Zagat Guide. It was also named the best American restaurant in Brooklyn by multiple publications for multiple years.
While his culinary success was growing, Sean began to make a name for himself after winning Food Network's Chopped and was featured on NBC Today, the 102.7 morning show with Bronson and Christine, and interviewed by multiple newspapers and publications in Brooklyn and Staten Island. He is still called upon for his expertise and knowledge for these publications.
In April 2016 Sean joined Aramark as the Executive Chef, at the Thomson Reuters executive dining rooms, which overlook Times Square in the heart of Manhattan. This high-end, multi-room facility can accommodate anywhere from 2-300 guests and caters events ranging from over-the-top cocktail parties to custom fine dining menus.